Clinical Leadership Sessions
EDI groups are frequently incorporated into clinical leadership sessions to promote connection and teamwork. Workshop themes are often chosen based on specific organizational goals. View sample images created by a clinical leadership team at Yale Smilow Cancer Center.
Clinical Staff Workshops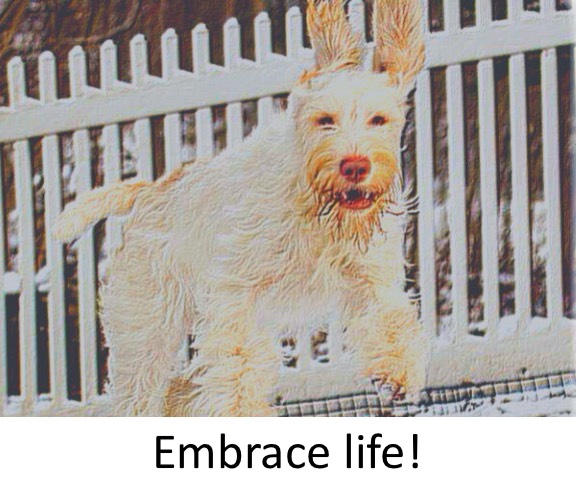 EDI sessions are frequently embedded into provider workshops designed to enhance communication, connection, and teamwork. EDI practices can be easily customized to seamlessly integrate into existing workshop formats, enhancing these programs through the use of expressive imagery. View sample imagery created by nurses at Dana-Farber Cancer Institute.
Multi-Day Retreat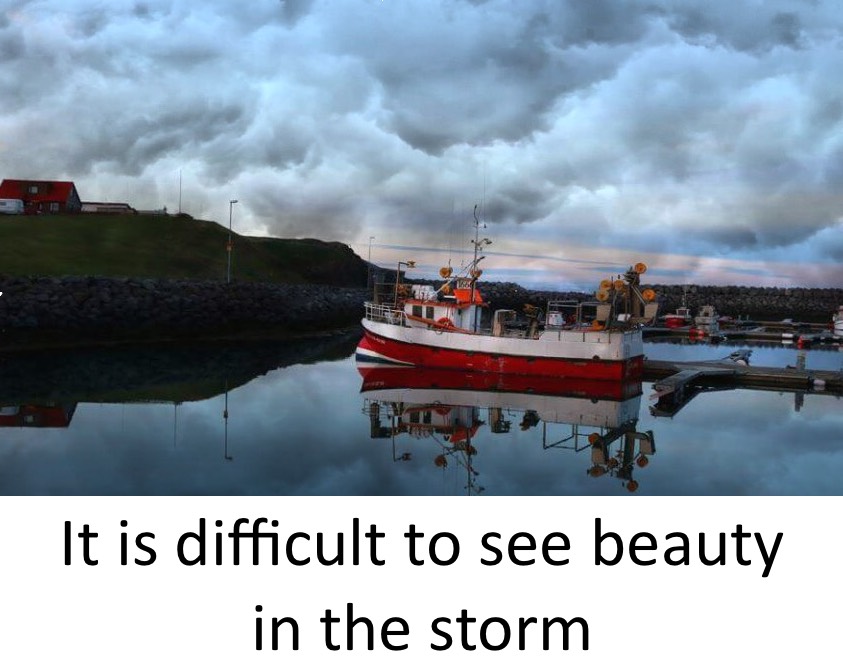 The use of EDI sessions as part of a multi-day retreat provides the opportunity for the exploration of multiple topics and themes through expressive imagery. We have worked with multiple organizations to design experiences that maximize the impact of EDI practices as part of a structured retreat. View imagery created as part of a 2-day workshop at New England Learning Community.